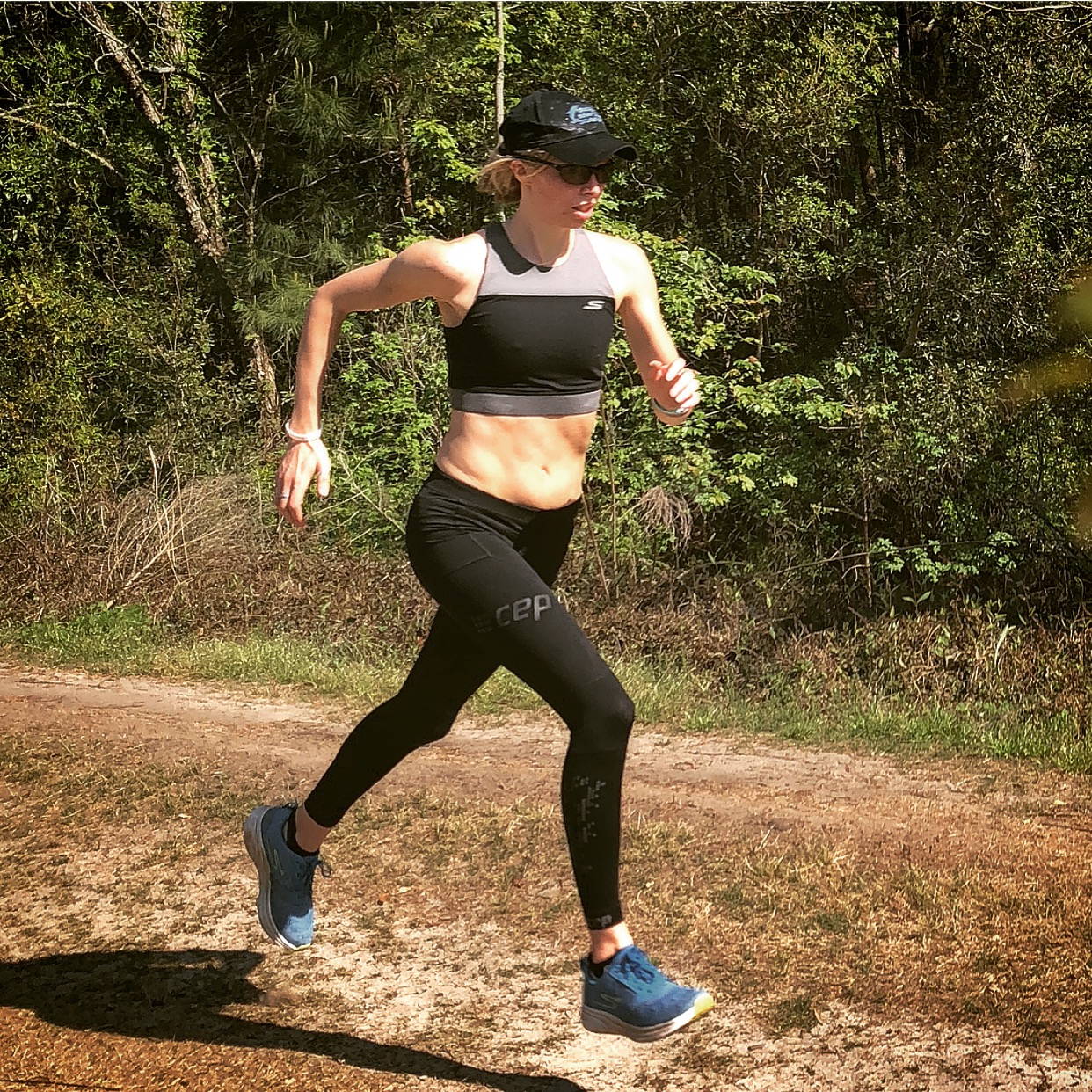 Marathoner and semi-pro runner Joy Miller has her sights set on qualifying for the Irish Olympic team for Tokyo 2020. I guess that's turning into a short-term goal. I have just over a year to qualify, she says from her home in Lexington, South Carolina. She's called the South home since she came from Ireland to the States a dozen years ago. At 12, I knew I wanted to pursue a scholarship over here. The girls ahead of me all got scholarships and went to the States to run. I arrived here in 2007 on a track scholarship to Coastal Carolina University in Conway.
My parents ran competitively back home. They kind of pushed me into it. At 8, 9, 10 years old, I wasn't too interested. At 11, I finally won my first county race, and it escalated really quickly from there, because I went from winning counties to winning regionals. I ended up finishing second at nationals that year. The following year, I went unbeaten. I think I made my first Irish International team the following year.
To this, Miller adds her light, melodic laugh, and when that's mentioned, she adds, I like to bring joy to people's lives. I think that's why I do so well working as a bartender and in the service industry, because I'm upbeat all the time. I'm nearly always happy. What have I to be sad about, you know?
I want to pursue being a professional runner as my fulltime job, but I know I have to improve significantly to be able to do that. I feel like that's some pressure, being able to handle that and working two jobs. I get up at 4 to open the gym at 4:30, and there are some nights I don't get home until 11, when I close the bar, but I can still fit my runs in and out between there.
She also recalls the pressure of nearly missing a marathon because a rental car company didn't come through. I got a hotel, jumped on a bus—and ended up winning the marathon. You just have to adapt and overcome and not let it get to you too much.
About wearing compression

In college, the coach gave me a pair of compression socks, and I used those. Then one day on Instagram, I saw someone was doing a giveaway. It happened to be CEP, and I ended up winning. That was probably back in 2013, 2014 maybe. I started wearing CEP and fell in love with them. I didn't have sore calves, never got shin splints, and I really believe they helped me recover.
---