Plantar Fasciitis - The Stubborn Affliction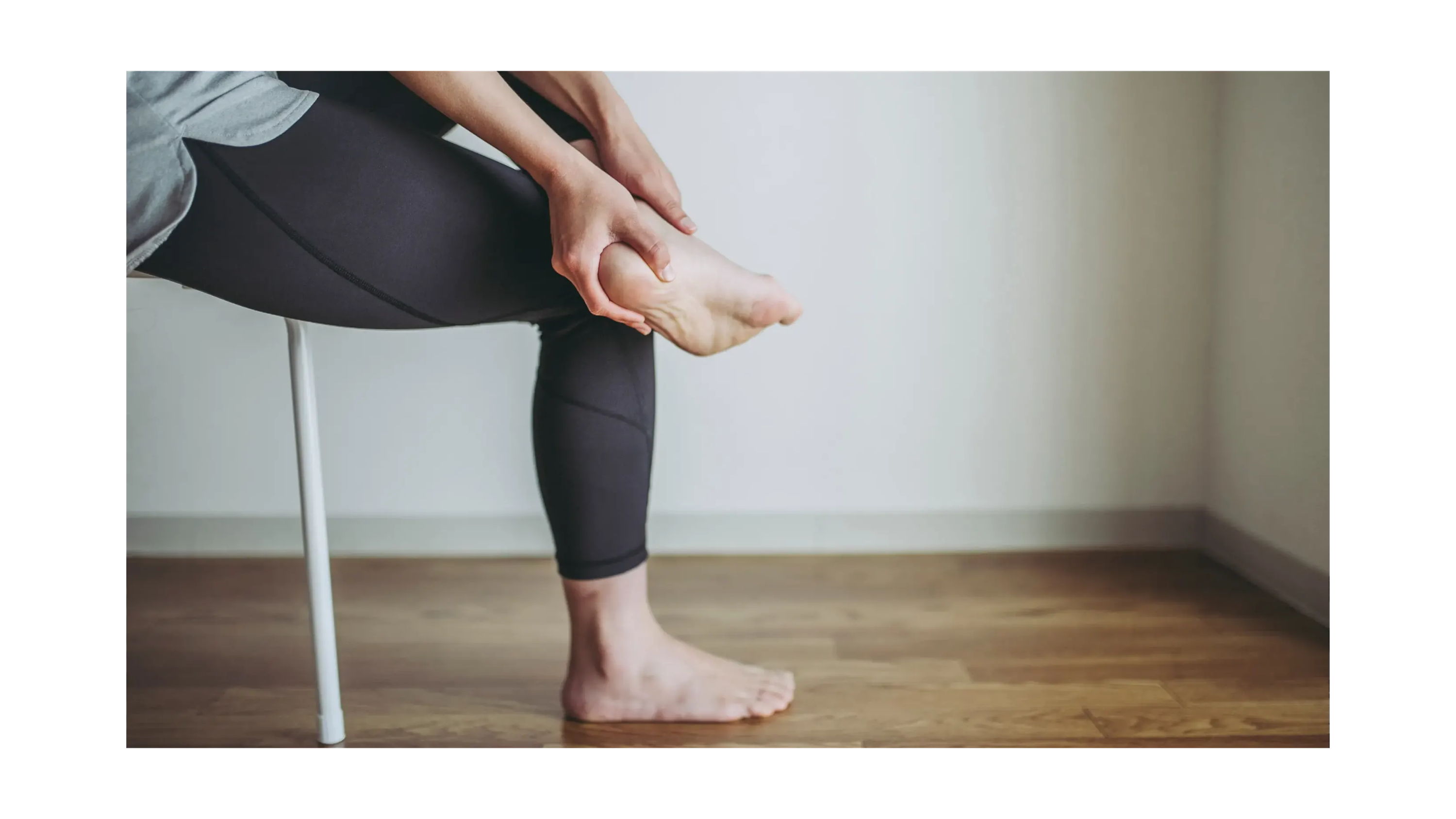 Plantar Fasciitis
This seems to be the new buzz word when people begin to increase their activity and start to experience any type of foot pain. Plantar Fasciitis is a common condition. Did you know 6 in 10 Americans experience heel pain and this limits ability to perform daily activities. The most common age of those suffering Plantar Fasciitis (PF) would be 45-64 years of age and females are 2.5 times more likely to suffer from foot pain and PF.
Now that we see how common this condition occurs, what are some solutions that help begin the road to recovery?
Proper footwear is the first step in beginning the process of reducing the pain to improve the foot's alignment. Additionally off the shelf orthotics, compression, and correct stretching exercises will improve pain, decrease swelling and improve alignment to begin the proper steps to returning to your normal activities.
Let's look a little deeper into compression and how this can help with plantar fasciitis.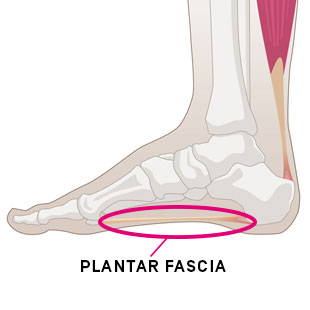 ---
Typically with Plantar Fasciitis you develop small micro tears within the fascia which produces pain, inflammation and swelling. Compression is often overlooked but is a crucial step in the healing phase. Compression allows for increased blood flow, while reducing swelling and supporting the plantar fascia.
The second part to continued healing of this painful condition is the use of the protect. Medi Plantar Fasciitis insert. This insert is an excellent choice in providing improved alignment for the foot as well as off loading the painful site at the heel. Not only will the Plantar Fasciitis be great for relieving foot pain it is also ideal for suffers with flat feet. Constructed with multiple layers of material to target proper cushion and foot positioning the PF foot support adapts to all sort of different footwear built for walking, running, hiking, cleats, and work shoes. Basically if you are on your feet all day you need the PF foot support in your shoes.
April Wilson CMPTA, BS, CKTP, IFTA
---