The New CEP Ultralight Socks and Sleeves
During the quarantine in early Spring when we were all worrying about social distancing and what series to binge watch on Netflix, CEP Compression was releasing a new Ultralight sock.
This wonderful lightweight sock is designed for athletes who are looking for that next level of performance but do not want to sacrifice any of the benefits provided by the current CEP 3.0 Compression Socks. So like the 3.0, the yarn in the new Ultralight utilizes industry leading technology FERAN ICP and HeiQ Smart Temp: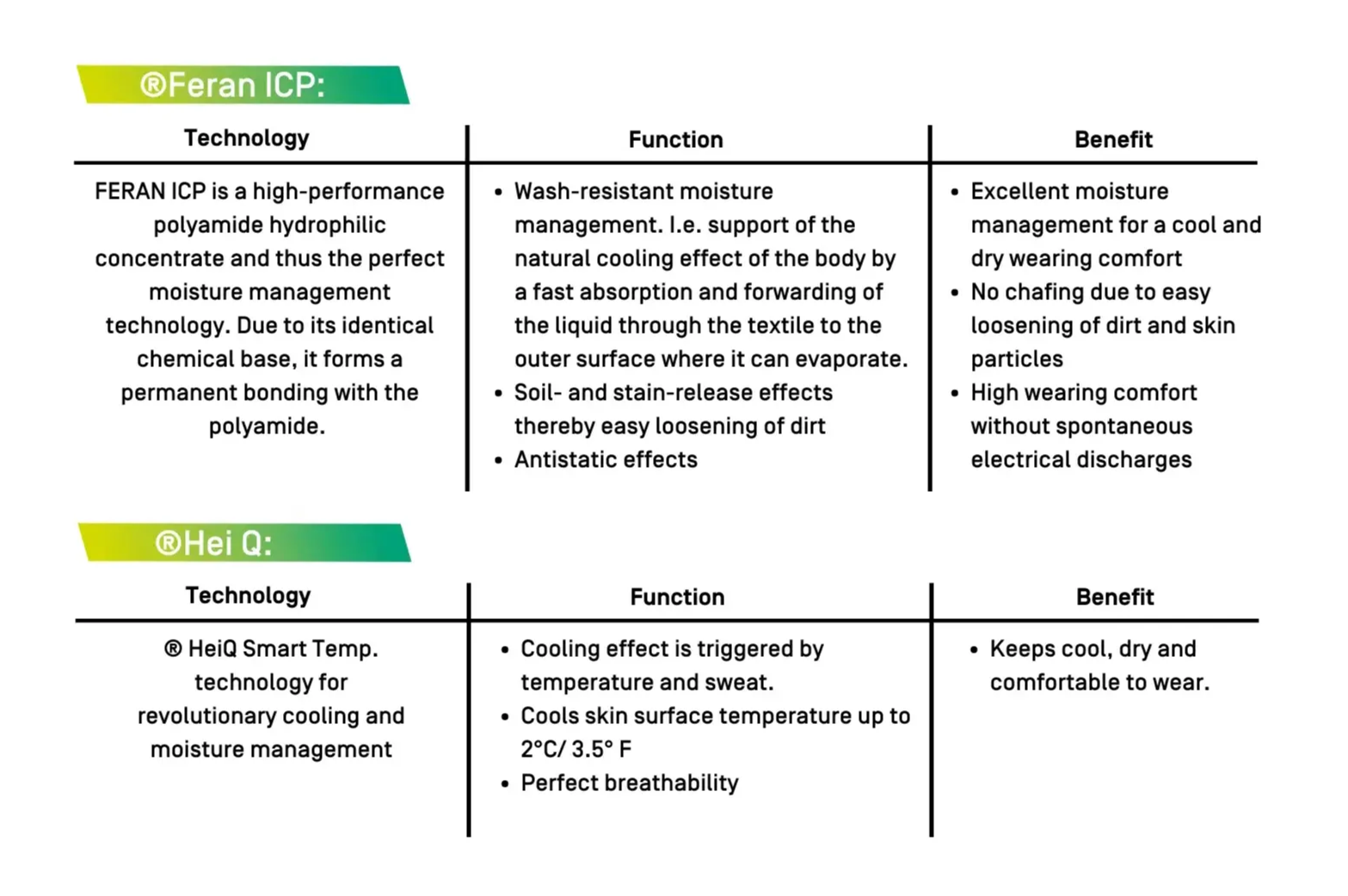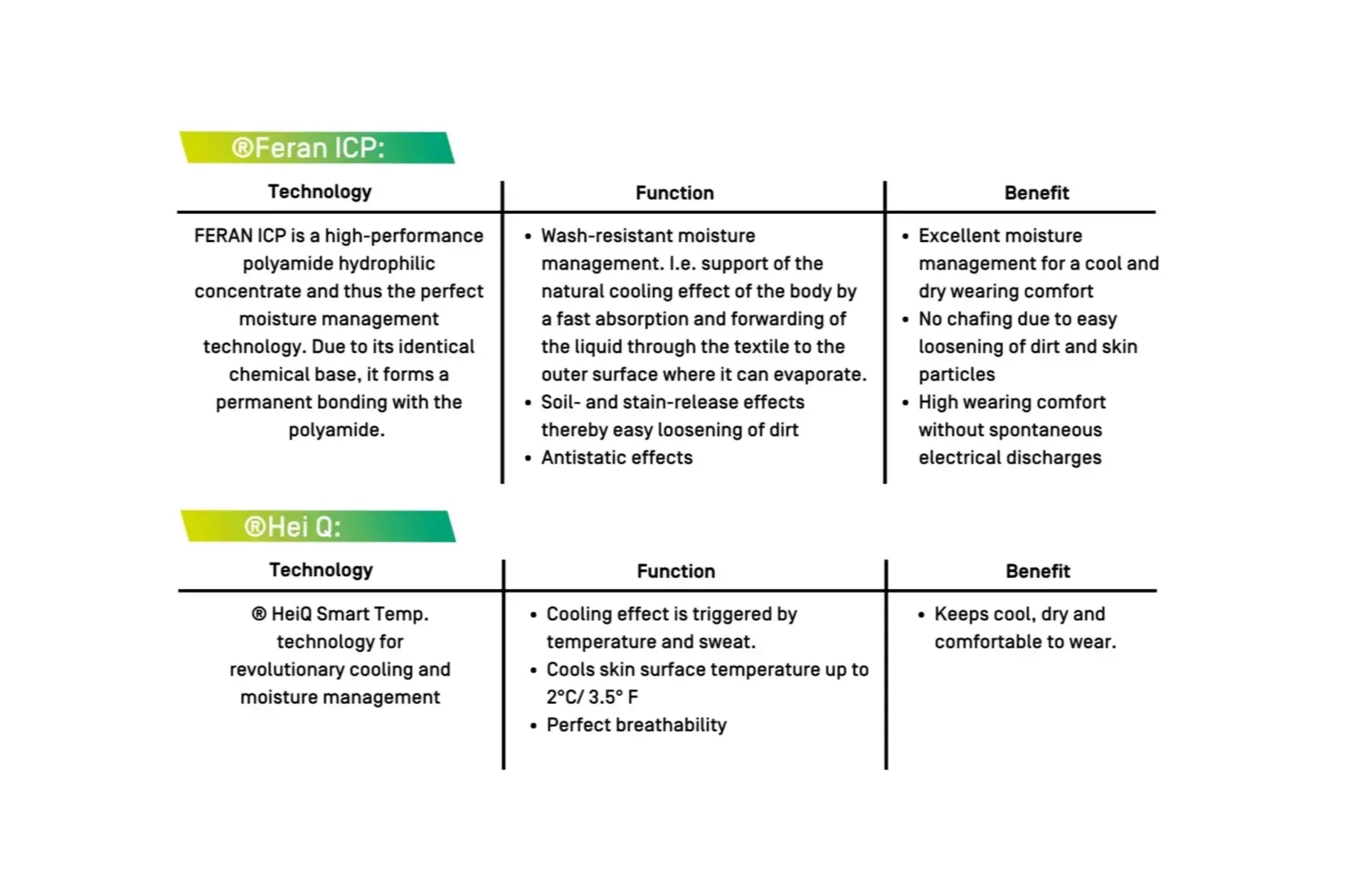 You are now probably wondering if the new Ultralight has all the same benefits and infused technology of the 3.0 Compression socks what makes it different? SMART CARBON!
Yep, you read that correctly - this sock has carbon-infused yarn that gives the socks extreme strength with high elasticity that keeps you cool and is super lightweight. Carbon particles build permanent bonding with polymide yarns that not only are extremely durable but also keep you cool due to low thermal expansion and comfortable due to the light weight of carbon.
Another benefit to mention about these extremely versatile compression socks, is that they are a couple of millimeters of mercury (mmHg) snugger than the graduated compression profile CEP is famous for as they are 26mmHg at the ankle and 20mmHg at the calf.
If you are serious about performance but do not want to sacrifice durability, breathability, or comfort then these new CEP Ultralight Compression socks are for you!
- Jeff Irvin

Head of Sales for CEP Compression
Jeff is a lifelong endurance athlete who has competed in everything from Ironman to 100 Mile Ultramarathons. In addition to his athletic adventures Jeff has over 20yrs experience training medical professionals on a variety of compression, wound care, and cardiovascular devices which gives him insights in to both the clinical and sport worlds
---
Shop The New Ultralight Compression Collection
---