CEP Compression Partnerships
CEP Compression technology is trusted by athletes in various sports.

Read below to learn more about our partners.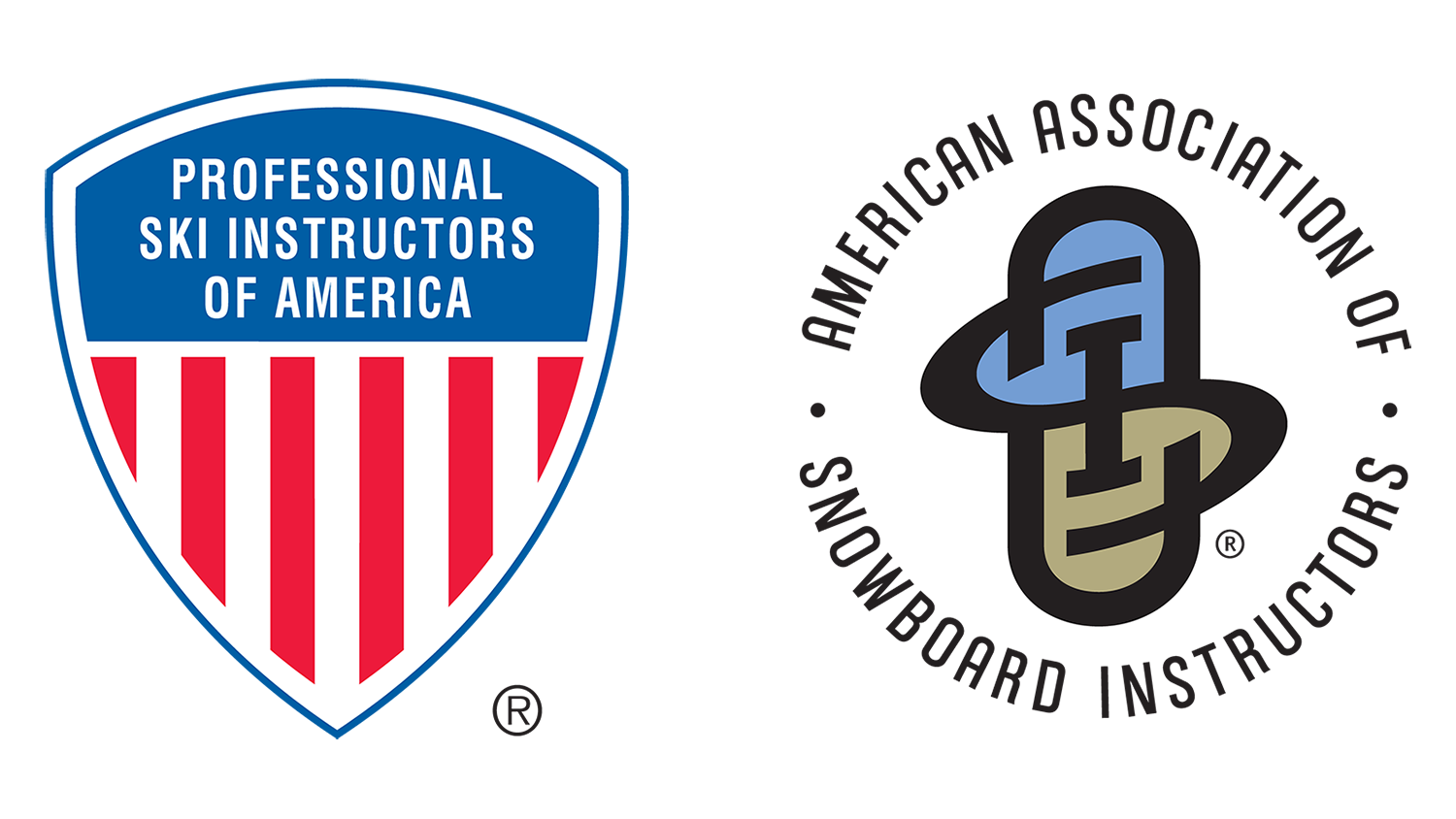 CEP Compression is a proud sponsor of PSIA-AASI. Discover how the world's largest organization dedicated to skiing and snowboarding is helping people turn their passion into a profession.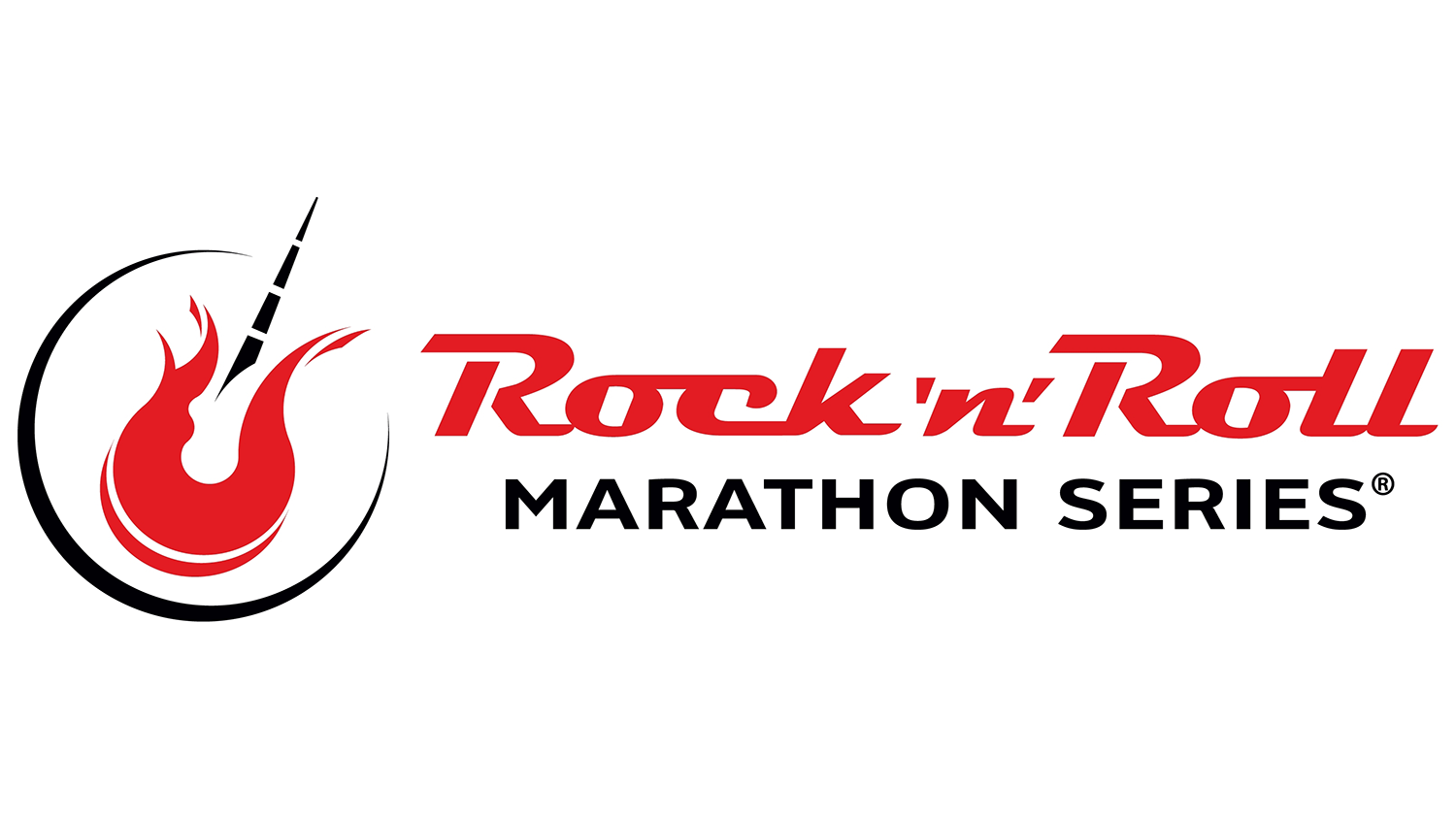 Bring the fun back to your run: CEP Compression is a proud sponsor of the Rock 'n' Roll Marathon series. Check out our events page to find a marathon near you.
The American Trail Running Association is a not-for-profit corporation that represents and promotes a safe, fun, and sustainable trail running community. We're proud to support them with our sponsorship.