CEP 3.0: The Best Socks Just Got Better
CEP 3.0:


The Best Socks Just Got Better
PRESSURE BUILDS CONFIDENCE
New Design and Color Concept
Generation 3.0 features a new design and color concept and comes in full, calf sleeve, mid-cut, low-cut, and no-show styles.
Dual-function TWD SMART Dry yarn construction that optimizes your comfort on hot and cold days.
Moisture Management Technology
FERAN ICP promotes fast evaporation that keeps you dry and supports the natural cooling effect of body moisture.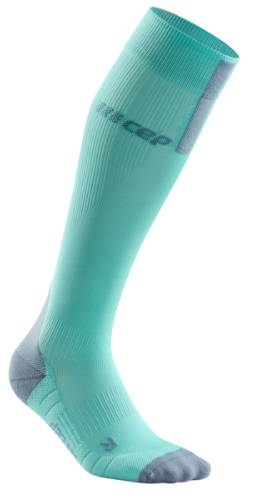 CLIMA Management Technology
HEIQ SMART TEMP technology works to keep you cool, dry, and comfortable with perfect breathability.
The improved fit of Generation 3.0 provides more accurate compression with little variance from sock to sock.
This design enhancement creates a better, more perfectly anatomical fit that helps prevent irritation and blistering.
---
New Look. New Feel. New Fit.
---
Benefits of Running Compression Socks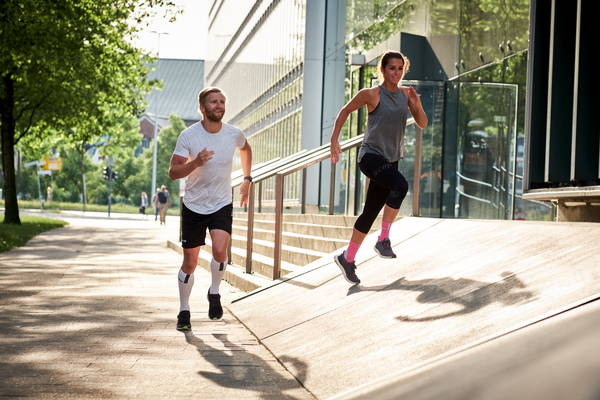 CEP Socks 3.0 provide optimum performance and recovery, reduce strain and swelling, and extend your endurance. Our revolutionary compression design provides runners with optimum comfort and performance.
Performance, recovery, and comfort — three ways that quality compression gear can benefit you. Athletic compression socks increase blood flow by moving deoxygenated blood back to the heart to be recharged with oxygen and nutrients, so you can expect more from your body.