Moms deserve the best, so this Mother's Day, get her high-tech, high-quality compression gear from CEP!
Athletic moms already know about the performance enhancing power of true compression from CEP, but any mom on her feet all day can benefit from improved circulation, and shortened recovery time!
CEP applies more than 60 years of experience with German design, research, and manufacturing to create intelligent sportswear for intelligent people looking to improve their performance and have a shorter recovery phase.
Compression gear is not just ideal for athletes. It's also perfect for women who are pregnant, travelling and those who are either on their feet all day, or sitting for extended periods of time. Use of compression socks can even reduce the likelihood of developing unsightly spider veins!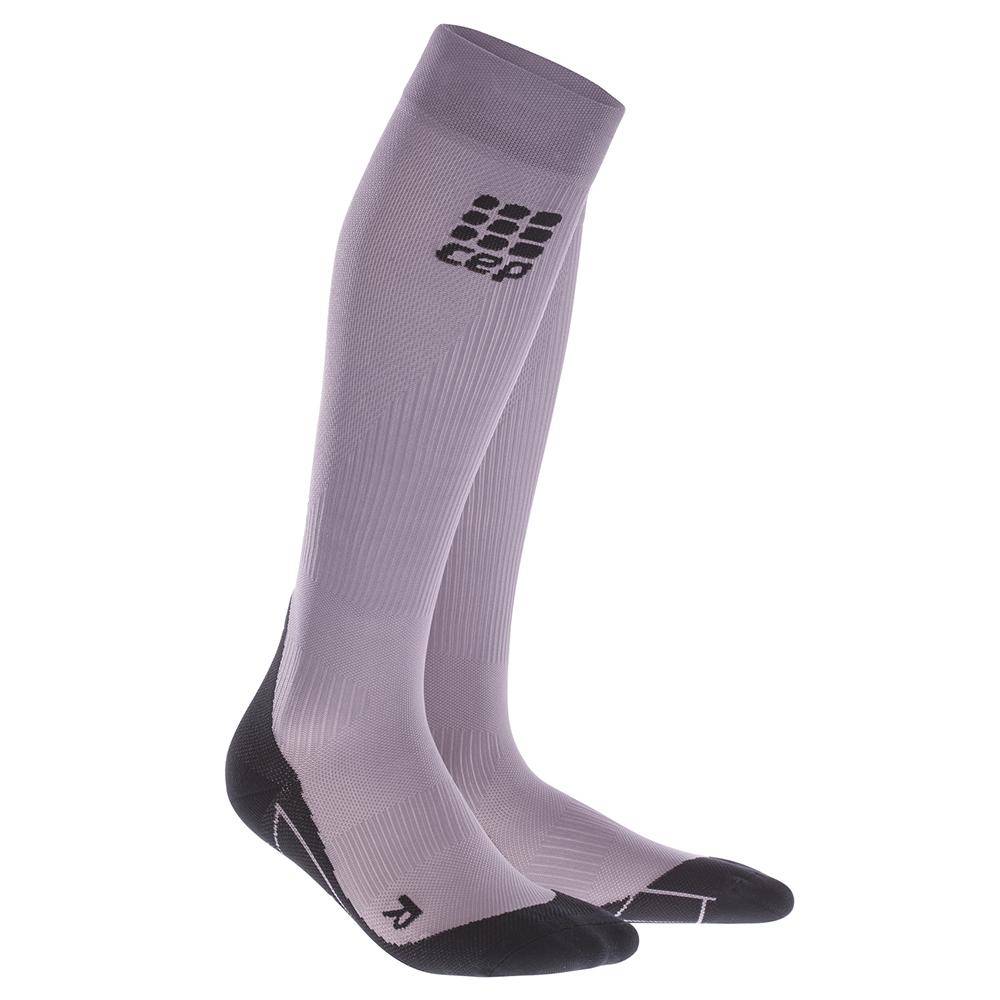 Women's Compression Socks - $60.00
Whether it's training for a half marathon, working the second factory shift, or making the hospital rounds, CEP Compression socks will leave you feeling ready to bounce right back. Scientifically proven to increase circulation by up to 40%, CEP progressive compression technology helps you will feel lighter on your feet, and less fatigued. The socks form to your feet like a second-skin, guaranteeing a superior fit to prevent blisters and ensure optimal comfort.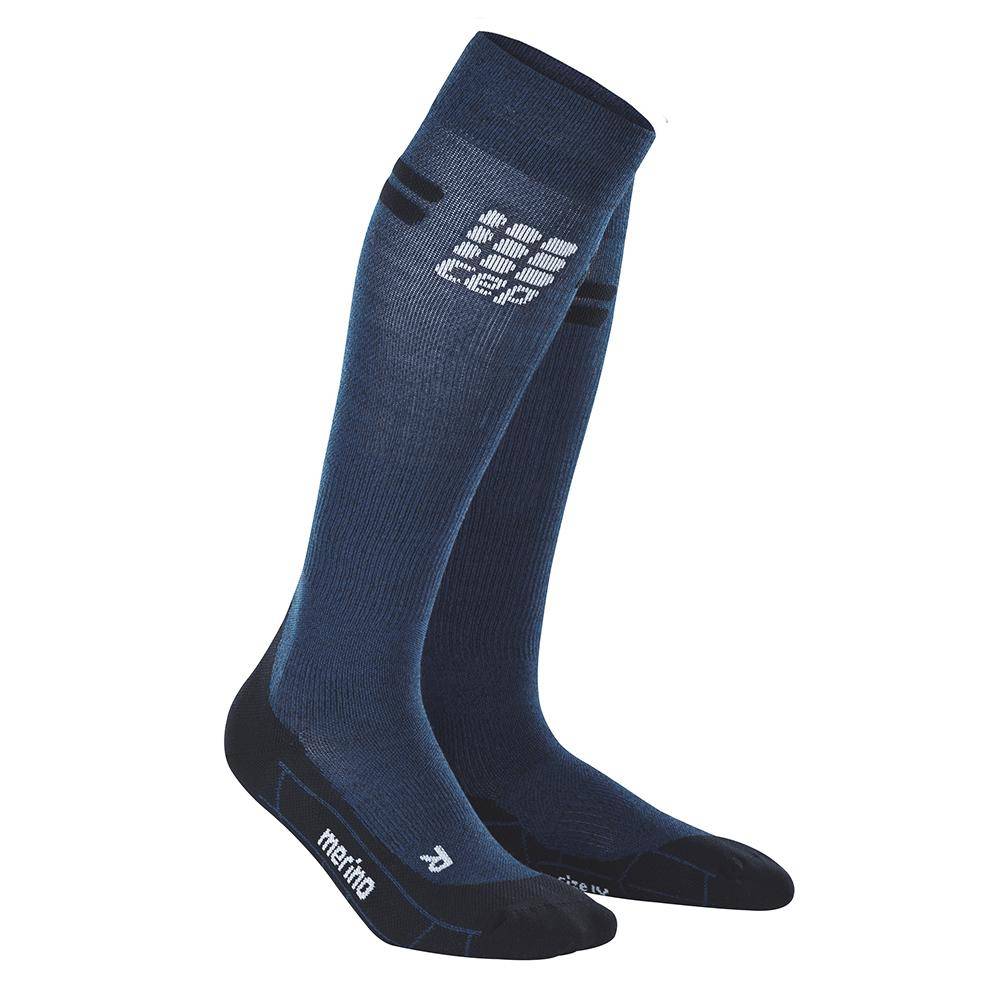 Women's Merino Socks For Recovery - $60.00
CEP Merino Recovery Socks are specially designed to fit perfectly and quicken flushing of the fluids that cause swelling and congestion in the extremities after workouts. Using compression for recovery has been shown to be just as important to the body as hydration and rest in the recovery process. A CEP recovery sock will fit better than any other and last for an extremely long time.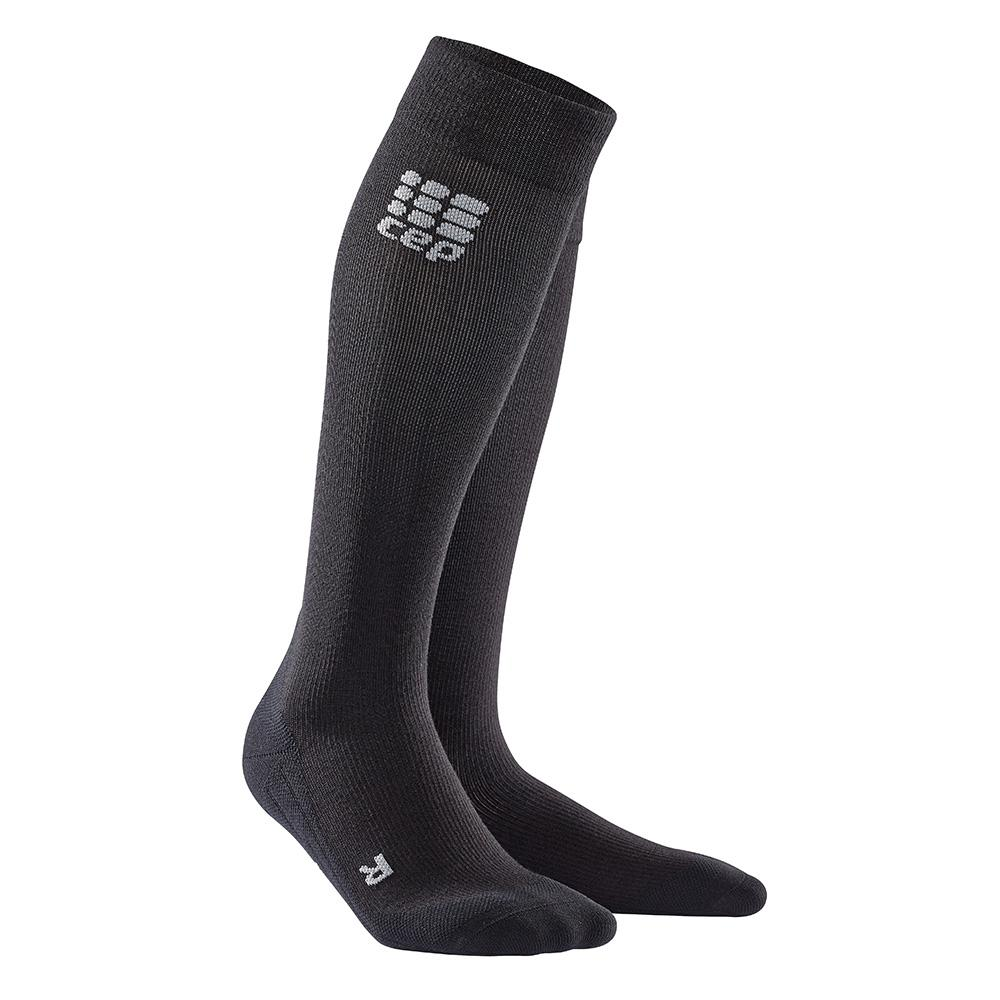 Women's Merino Socks - $60.00 NOW $42.00
Merino wool is known for its combination of excellent thermal regulation, moisture wicking, and soft feel. This amazing technical story, along with CEP's progressive compression technology, combine to make the Merino the perfect sock for athletes, nurses, doctors, travelers or anyone looking to enhance performance, speed up recovery, and be comfortable all day.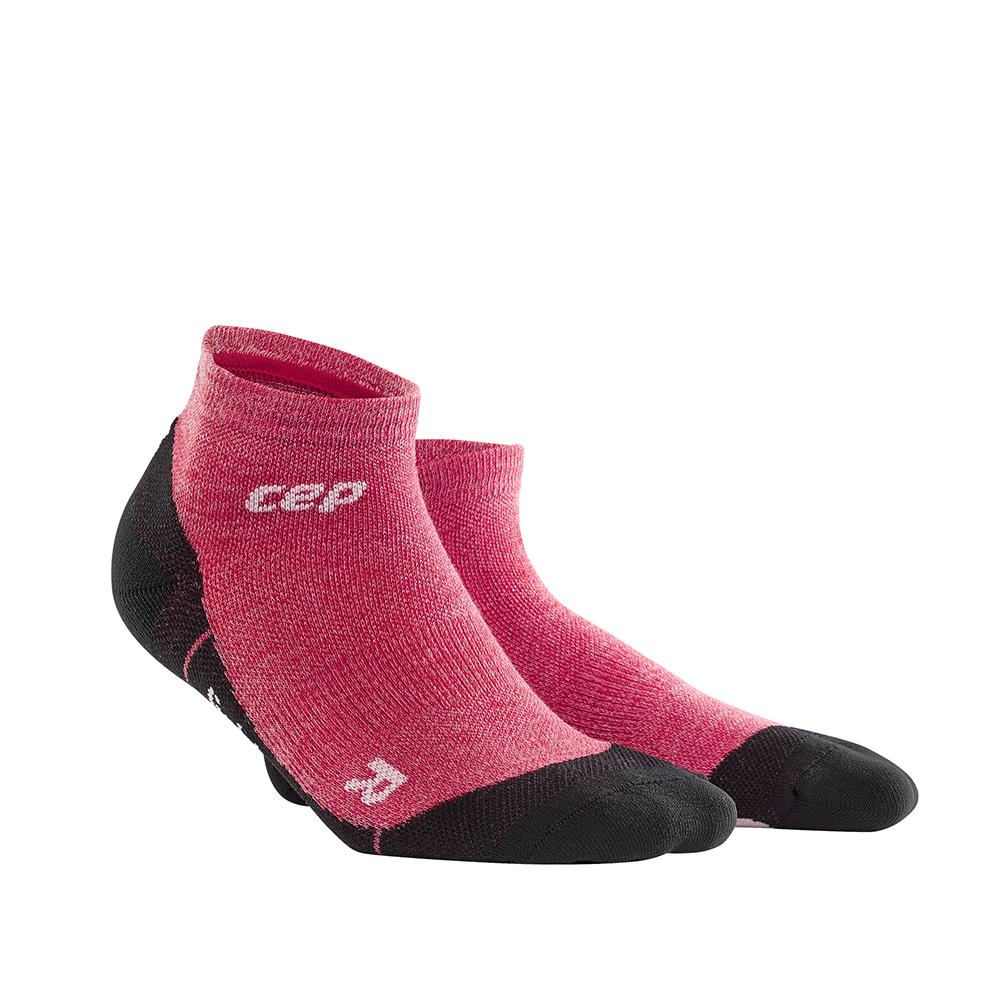 Women's OUTDOOR LIGHT MERINO LOW-CUT Socks - $20.00
The CEP Outdoor Light Merino Low Cut Sock combines unrivaled foot stabilization technology and Merino wool comfort in a low cut design. The unique blend of nylon, spandex, and wool combine to create a durable, effective partner for your feet no matter how far your adventure will take you.
---